PARTNERSHIPS
"

Two are better than one, Because they have a good reward for their labour."
— Ecclesiastes 4:9
HOW YOU CAN Partner WITH US (2023)
Since 2008, WORSHIP IS W.I.D.E has been committed to creating atmospheres for true worship encounters and life-changing experiences through Concerts, Worship trainings, Song/Album Recordings, and Live performances, among others.
We cannot separate the impact we've made over the years from the commitment of our well-meaning partners. Partnerships in Worship is W.I.D.E is Project-based. Meaning that we receive financial donations and volunteering based on current projects - concerts, outreaches etc.
Our partners get first-hand information about what the Lord is instructing us to do next; and are invited to join in.
Today, we invite you to join us. Because we believe that with you we can do more! Our Partners fall into three (3) major categories. They are: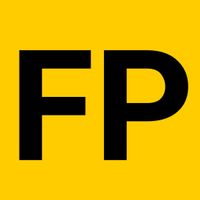 FINANCIAL PARTNERS
Our Financial Partners support the ministry financially. Donations are received per project or at will.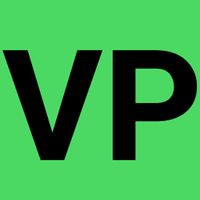 VOLUNTEER PARTNERS
Our Volunteers play a vital role in the successful planning and execution of each project. Registered volunteers are called up whenever they are needed.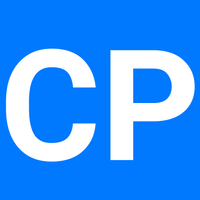 CORPORATE PARTNERS
This includes corporate entities, Churches and Ministry or Business organizations that may want to partner with us.
Kindly click on any of the links to join our Partners today. Thank you!
Since inception, more lives than we could have possibly reached on our own have been impacted thanks to partnerships like yours. 
In 2019 alone, we hosted 6 Worship Events, and raised over half-a-million naira (N500,000) in interventions for randomly selected patients at The Lagos University Teaching Hospital (LUTH).
We hope that through partnership, we can have more city-wide worship concerts in several nations, train more Worship Leaders, record all of the sounds from Heaven as we receive them, and reach millions of people with the Gospel of Jesus Christ in Music. Shalom!